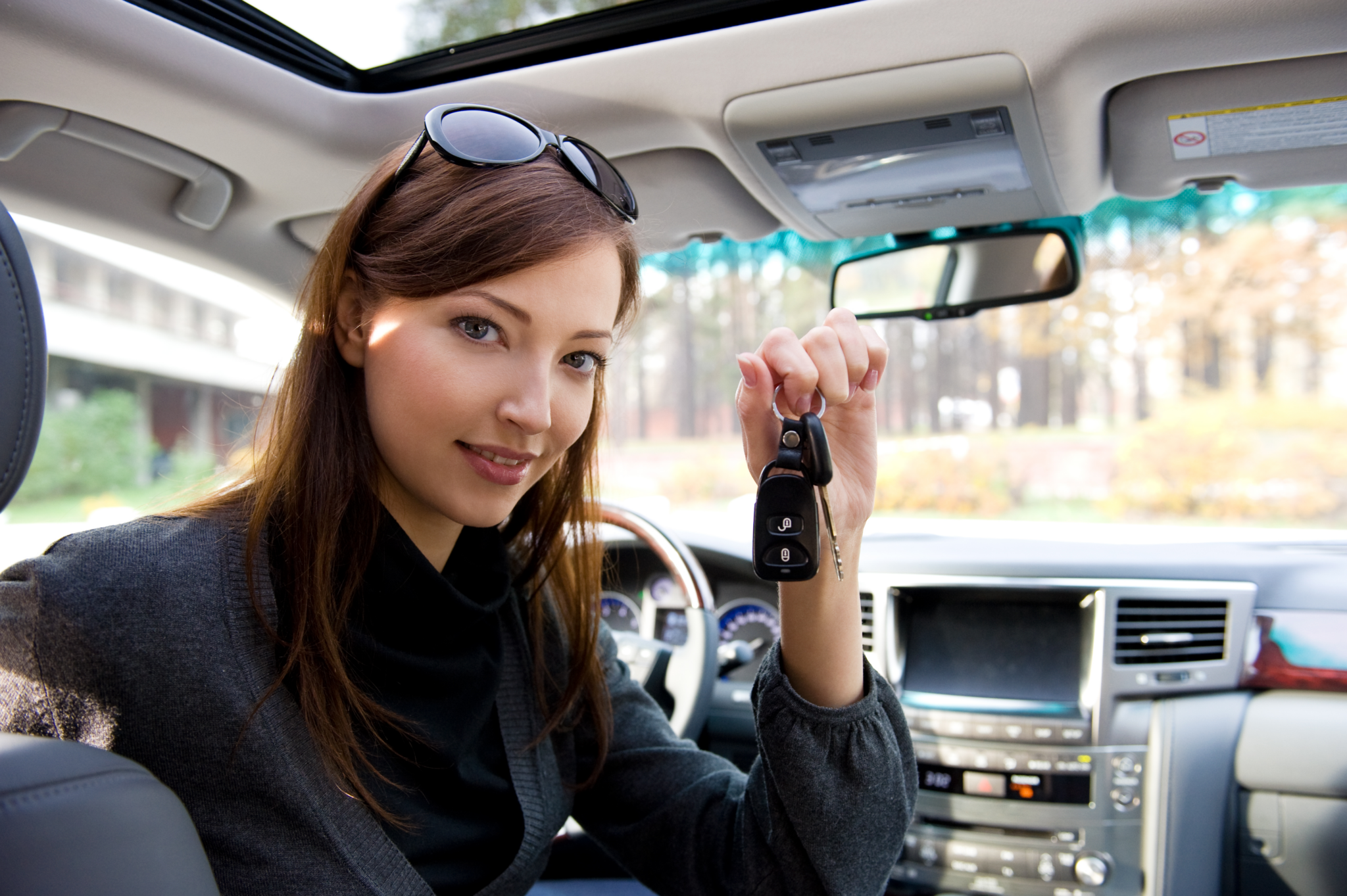 Need Emergency Lockout Service in Pasadena TX?
Call (713) 231-4768 for Affordable Emergency Lockout Service
Have you locked your keys in your car again and need emergency lockout service in Pasadena TX? Why wait any longer or pay more than you should for quality emergency lockout services within your area. Tony TNT Locksmith has assisted residents and businesses in Pasadena TX with affordable emergency lockout services that remain unbeaten. Our competitive rates along with our quality experienced locksmith services has helped those within Pasadena get their cars or buildings unlocked within a moments notice. Speak with a locksmith today about getting the professional emergency lockout services you need fast.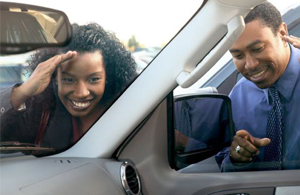 Professional Pasadena TX Emergency Lockout Service
Tony TNT Locksmith | Call (713) 231-4768
Never risk going through a low budget locksmith who will end up causing dents they won't own up to. Our experienced and professional Pasadena emergency lockout service will get you back in your vehicle with zero scratches or dents on your vehicle. We use a save method to open the doors using the latest locksmith technology. You can relax knowing you will be within your vehicle within minutes, or if you need a building unlocked. Trust experience over anything by giving us a call today so we can assist you with our competitive locksmith rates. Getting you back on the road or back in your building is our main priority.
Auto Locksmith Services:
Rekeying locks
Repairing Locks
Lockouts
Ignition Key Replacement
Transponder Programming
Key Duplication
Residential Locksmith Services:
High Security Locks
Key duplication
Rekeying locks
Repairing Locks
Lockouts
Lock installations
Commercial Locksmith Services:
Medeco High Security Locks
Schlage Everest Primus High Security
Re-keying Locks
Repairing Locks
Lockouts
Lock Installation
Master Key Service
Panic Device Hardware Installation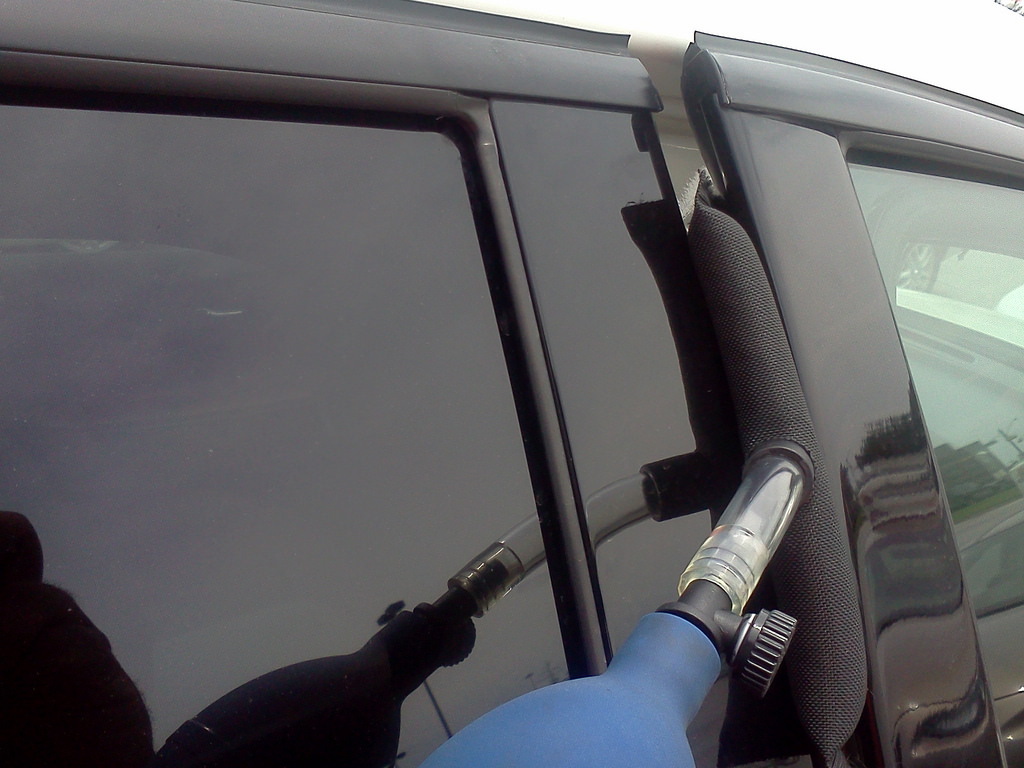 Quality Lockout Services You Can Trust
Call (713) 231-4768 for Fast Lockout Service
See why so many within the Pasadena TX area trust Tony TNT Locksmith for their fast professional emergency lockout services. There is no need to panic when you face a vehicle lockout or even when you are locked out of your home or office. Simply save our phone number in your phone and you will always have quality Pasadena lockout services you can trust within the push of a button. You never know when you will need a locksmith, but when you do you will be glad you had Tony TNT Locksmith by your side during times of need. We here 24 hours a day 7 days a week to assist you with the quality lockout services you can trust.
Roadside Assistance – 24 Hour Lockout Service – Emergency Lockout Service – What's a Locksmith?